Have you realized, that an inspiring and high-quality coaching can be a great decision during intense times and transformations to release old patterns?
Through my many years of experience working in the spiritual and energy field, it has become more and more clear to me, that in times of intense transformation an equally intense coaching is required. If I did not use them or believed that I can do it all on my own or it's not worth the money, I have refused myself a very important part. Thus it usually took longer, was more stressful, unnerving and sometimes not even succesfull. Today, I'm a friend of the easier and faster way of an intense transformation coaching.
If are you readyto be accompanied during your transformation and to be continuosly re-aligned and re-directedthen I am looking forward to take you by the hand and lead you on this path. Together we will take the next steps. Be inspired. And uplifted.to inspire , and uplift.
Are you satisfied with my work? Then it'd be great if you could write me a review here.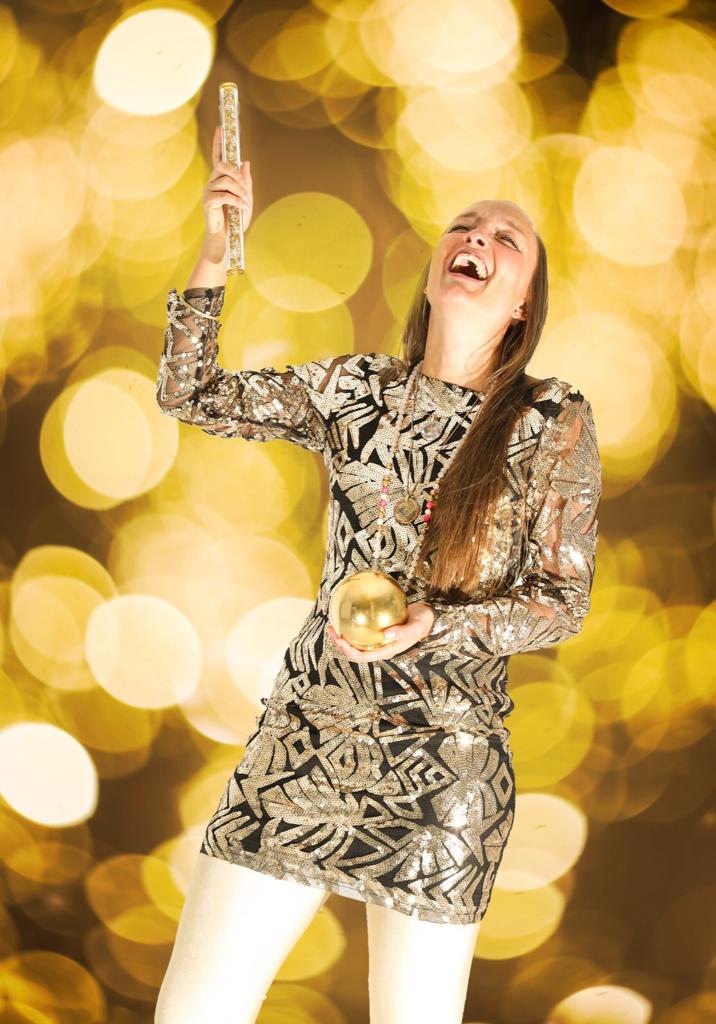 TRANSFORMATION COACHING
During this 4 Week Coaching you will receive:
3 aura cleanses for removing any blockages
Guided meditations tailored to your needs, for daily listening, to align your energies
4 phone calls for individual re-alignment (about 20 min)
Period: 4 Weeks | Cost: 800 Euro
GOLDEN FULFILLMENT
During these focused and intense 3 months, you will receive:
Every Morning, from Monday to Friday: life focus and direction, in the Golden power of the universe of Abundance
Flow and wealth in the closed Facebook group in which you're invited, once you have booked this wonderful program.
Individual Aura cleansing every 4 weeks
Once a week, personal 30 minute WhatsApp call with me a personal 30 min WhatsApp Video call

with me

Occasional Aura Quick Fix with me via WhatsApp Chat

All of the participants of the program will be exclusive in a Group Chat invited with the possibility to exchange with like-minded people
At the start of the program you will receive a Light crystal recommendation to further support and protect your energy field in its expansion (more about light crystals here)

Meditation coaching for daily practice

Individual, carefully selected meditation recommendationsthat support you in your process, and give you the chance to you to re-align with your goals every day (whenever you need it, and also on the weekend ;)).
Fullfill your wish of deep transformation and book your GOLDEN FULLFILLMENT Package today!
Period: 3 Months | Cost: € 3,500
GOLDEN FULFILLMENT deluxe
This is the deluxe version of your individually adapted transformation coaching to fulfill your goal.
To make it a daily practice is inherent for the success of this deluxe package. Through my presence and my Light Energy I support your daily steps in achieving your highest goal, while also helping you clear out any obstacles you might encounter along the way. Thus, you are learning how to increase your energies and frequencies every day.
Included in 6 month coaching:
Daily alignment to your highest intention and clearing of any blockages
8 intensive 2h aura cleanings for the liberation of deep-seated and particularly stubborn blockages
3 guided 21-day meditation processes with made-for-you guided meditations for daily listening
for a clear focus and energy
Meditation coaching for daily practice
To get the beginning and also within the program, you light crystal recommendations as an additional light full support of your energy field and your projects for the protection and Expansion (more information Light crystals)
Are you ready to finally go all the way for your goals?
Then book your individual transformation coaching GOLDEN FULLFILLMENT DELUXE now.
to achieve your previously defined goals,
Period: 6 Months | Cost: Of 15,000 Euros
I am happy to accompany you on your next transformation steps.
Here you can book an aura cleansing or request a free initial consultation.
I look forward to meeting you!