Everything I offer, has something to do with Energy and Raising your vibration . Therefore you will find here, in addition to my Aura cleansing and the Transformation-Packages only productsthat are not only beautiful, but also have a high energetic value to offer. They contribute to more peace in your day-to-day life, because they energize your Aura and all of the roomsin which they are placed.
Here you can find a fine selection of aesthetic and high quality products, to fully support you or your environment energetically.
Search in personal consultation which of the light crystals, Malaketten and canvas contribute to the highly energy-rocker images of the best to improve your current Situation.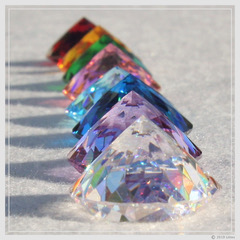 LIGHT CRYSTAL SHOP
Light crystals are energetic light instruments,
to support your spiritual development and daily energy.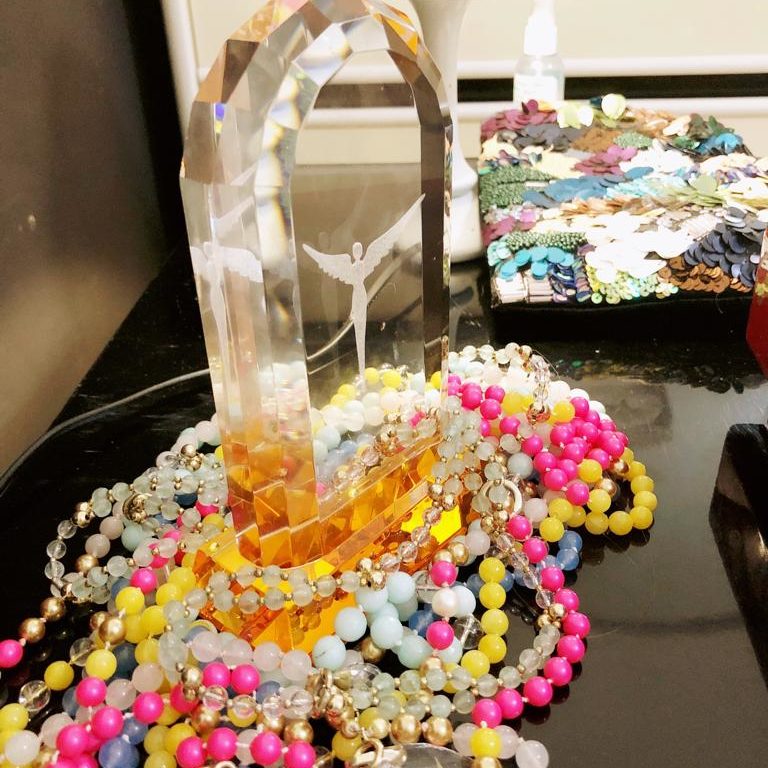 MALA NECKLACES
A Mala supports you to reach a deep meditative state and releases this stored energy back to you during the day. They always consist of 108 semi-precious stones.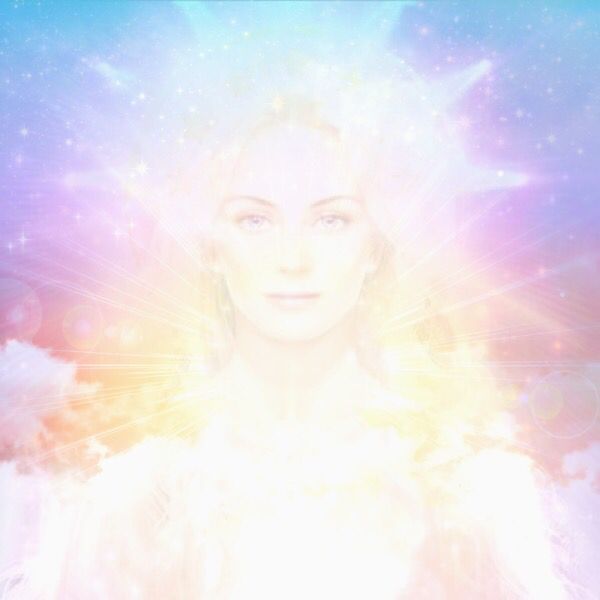 CHANNELING DOWNLAODS
Channeled meditations to guide you on the path to inner clarity.
Here you can listen to the first sample and see if this is a good guidance for your next journey of relaxation.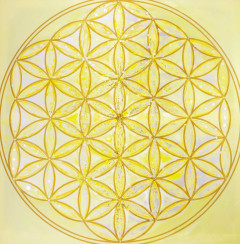 CANVAS PICTURES
Each Canvas picture is hand-drawn during a deeply meditative state and afterwards further energized. I will also make a picture for you upon request.
On request, I will recommend you your very own personal piece of jewelry or I will create a tailored-to-you Mala or canvas picture.