MEDITATION NIGHTS - GERMAN LANGUAGE
Channeling Meditationsabende mit Lichtkristallen
Die Channeling Meditationsabende with Lichtkristallenergien finden nun immer Sonntags um 20 Uhr statt. 
Die Teilnahme ist spendenbasiert und auf Wunsch sende ich Dir im Anschluss den Link zum Mitschnitt auf YouTube.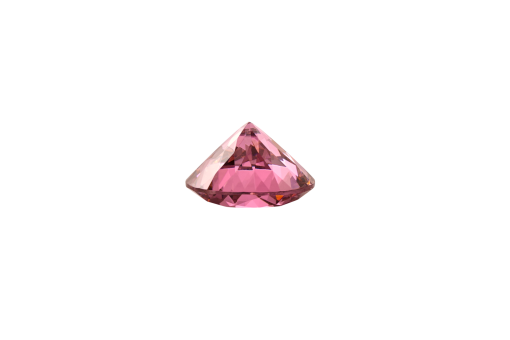 Online Meditation via Zoom jeden Sonntag 20 at
09.01.22 – TRANSFORMATIONS & LOSLASS MEDITATION💜
mit der violetten Flamme von St. Germain 
23.01.22 – Channellingmeditation mit dem weissen Lichtstrahl von Erzengel Gabriel und der weiße Lotus Göttin Quan Jin
Hier findest du noch zwei PODCAST MEDITATIONEN zum frei Anhören.
Am Besten kannst du diese in meditativer Haltung oder bequem im Liegen erleben:
Die Liebesfrequenz von GÖTTIN VENUS
Befreie dich mit dem diamantenen Licht der Erzengel
Was bei einem Channeling Meditationsabend geschieht:
Während du es dir ganz bequem gemacht hast sitzend oder liegend, kannst du dich ganz in den Empfängerinnen Modus begeben und entspannt das Lichtbad genießen. Jeder Meditationsabend teilt sich auf in zwei von mir live gechannelte / geführte Meditationen.
Während ich als Kanal für dich Lichtbotschaften fließen lasse, jedes deiner Chakren mit Licht durchflute and deine Schwingung erhöhe, tauchst du ein in die bunte und erhebende geistige Welt und erkennst dich selbst. In dem lichtvollen klaren Raum, den ich während der Meditation kreiere, hast du dich Möglichkeit, mehr und mehr dein Innerstes zu erforschen. Und einiges an Altlasten kann in die Befreiung gehen.
Bei jeder Meditation dieses Formats fließen neue Lichtinformationen, die sich in dein System integrieren und deine Energie anheben.
Wenn du im Vorfeld erfahren möchtest, welche Energie beim nächsten Meditationsabend fließt, kannst du dich hier für die WhatsApp Gruppe (über den WhatsApp-Button links) und für den Newsletter anmelden.
What my clients have to say:
Meditation night
Wonderful experience, thank you! Have a very safe and competently supervised felt, which I feel is very deep and Amazing the experience was. Super Woman!!!
Here is the assessment with proven expert view.
Meditation night
Die live gechannelten Meditationen von Nadine sind ein absolutes Geschenk des Himmels voll intensiver, individueller Heilbilder und -energien, die einen durch alle Lebenslagen und Prozesse begleiten. Die inneren Welten, die sich dabei auftun, sind bunt, phantasievoll und wunderschön und es werden immer alle Chakren mit einbezogen und harmonisiert. Durch die Aufnahme der Meditation, die man im Anschluss geschenkt bekommt, kann man sie für sich im Alltag jederzeit beliebig oft wiederholen…einfach wundervoll!!!
Here is the assessment with proven expert view.
Meditation night
Bin deutlich ruhiger geworden und gehe an Dinge jetzt anders heran
Danke für dein offenes Ohr
Here is the assessment with proven expert view.