SPIRITUAL PROCESS GUIDANCE
WOW, now you are here and so very welcome! In the video above I am explaining what it is like to work with me. (German video)
I'm Nadine Mason, Robin and I will help you in your life the authentic, erfüllter and to experience more joy.
As a naturopath and psychotherapist, I work with you on a subconscious level. Connecting with your energy field, I make room for a deep, meditative state.
You gain access to your strengths and powers and finally receive clear insights and make good decisions.
YOUR SPIRITUAL PROCESS GUIDANCE AND COUNSELLING OPTIONS
AURA CLEANSING
An aura cleansing is a deep therapeutic treatment that brings current energy-sapping life issues into your consciousness, which will then be clarified and illuminated. As a result, you create more space for new decisions.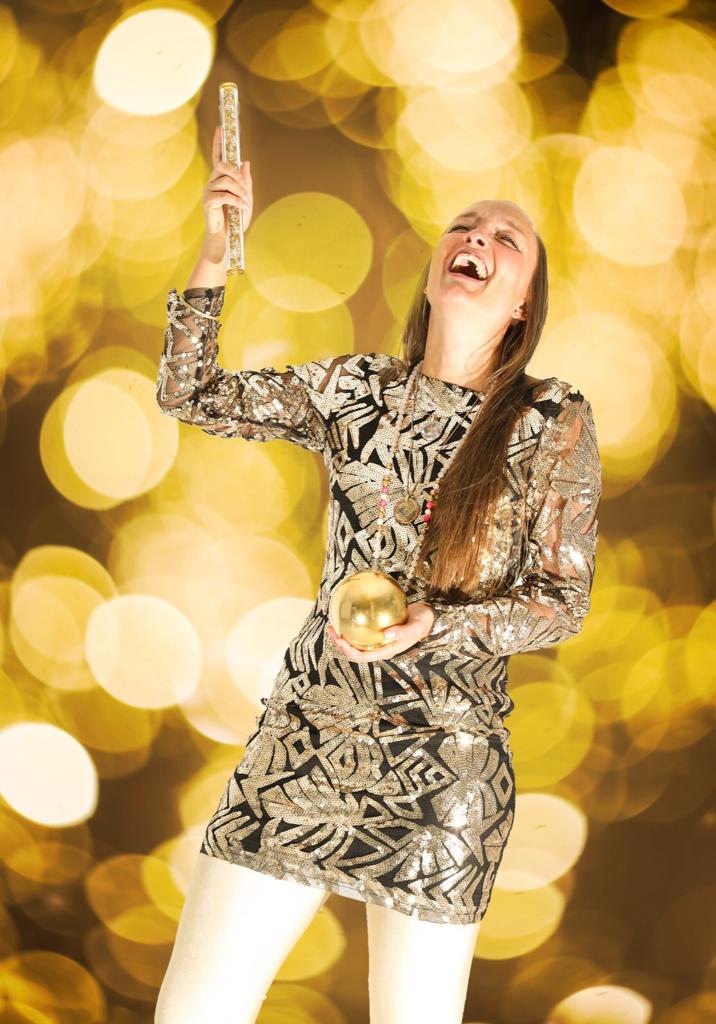 TRANSFORMATION COACHING
Here you can find your individually tailored, focused and intensive coaching to finally achieving your goal.
Choose from:
TRANSFORMATION COACHING
GOLDEN FULFILLMENT
GOLDEN FULFILLMENT DELUXE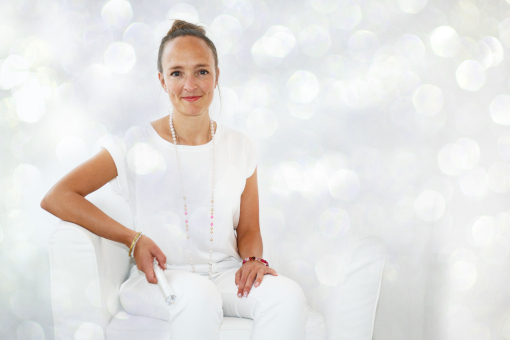 COACHING-CHANNELING
In the case of a major transition in life, unpleasant topics often come to the surface.
In connection with your higher Self you can again make clear and better decisions during this Coaching-Channeling.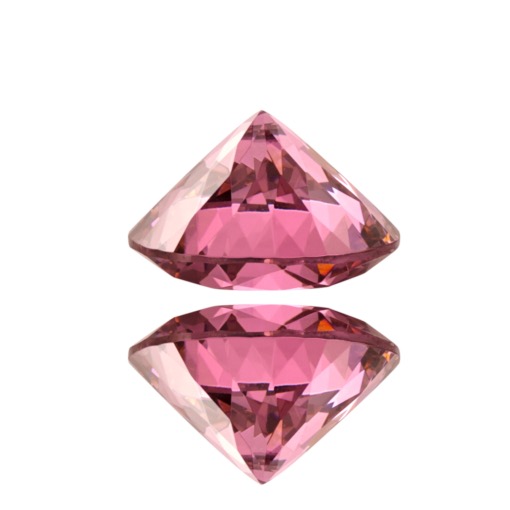 PROJECT ENERGISATION
Your heart's project is stressing or burning you out?
During a Project Energization we will find out which areas are still blocked.
Then we define which steps can be taken, for your project to continue to grow in a more focused and healthy way.
THE AURA CLEANSING & LIGHT CRYSTALS SHOP
In my Shop you can find light crystals and light diamonds, beautiful Malas and energized canvas pictures. In addition, you can purchase your guided meditations, or book me for a coaching package.
What my clients have to say:
Aura cleansing
My dear, with joy do I remember my first aura cleaning with you back, and it was very enlightening, what happened to them there! I thank you from my heart ❤ you gave me the opportunity. I met you at the right time at the right place! THANK you!
Here is the assessment with proven expert view.
Meditation night
I find the meditation nights as particularly relaxing and healing, as a very special gift this time.
Here is the assessment with proven expert view.
Meditation night
Wonderful experience, thank you! Have a very safe and competently supervised felt, which I feel is very deep and Amazing the experience was. Super Woman!!!
Here is the assessment with proven expert view.
Meditation Night: Online on 28.11.21
I offer weekly meditation nights, accompanied by light crystals (on a donation basis).
These always take place Online at 8 PM (GMT+1)
This sunday, 28.11.21 you will be met with
💐HAPPINESS AND SATISFACTION💐:
THE LIGHT COUNCIL OF THE GODDESSES fills your chakras with all the colors of the rainbow 💐💐🌈💐💐
At the same time, I'm going life on my Instagram channel. I'm glad to see you.