SPIRITUAL PROCESS GUIDANCE
WOW, now you are here and so very welcome! In the video above I am explaining what it is like to work with me. (German video)
I'm Nadine Mason, Robin and I will help you in your life the authentic, erfüllter and to experience more joy.
As a naturopath für psychotherapy, I work with you on a subtle level. I connect with your energy field by a space open, bringing you into a deep, meditative state.
Du ECAältst access to your strength, and your Stästrength and come to a clear knowledge and good decisions.
YOUR SPIRITUAL PROCESS GUIDANCE AND COUNSELLING OPTIONS
AURA CLEANSING
An aura cleansing is a deep therapeutic treatment that brings current energy-sapping life issues into your consciousness, which will then be clarified and illuminated. As a result, you create more space for new decisions.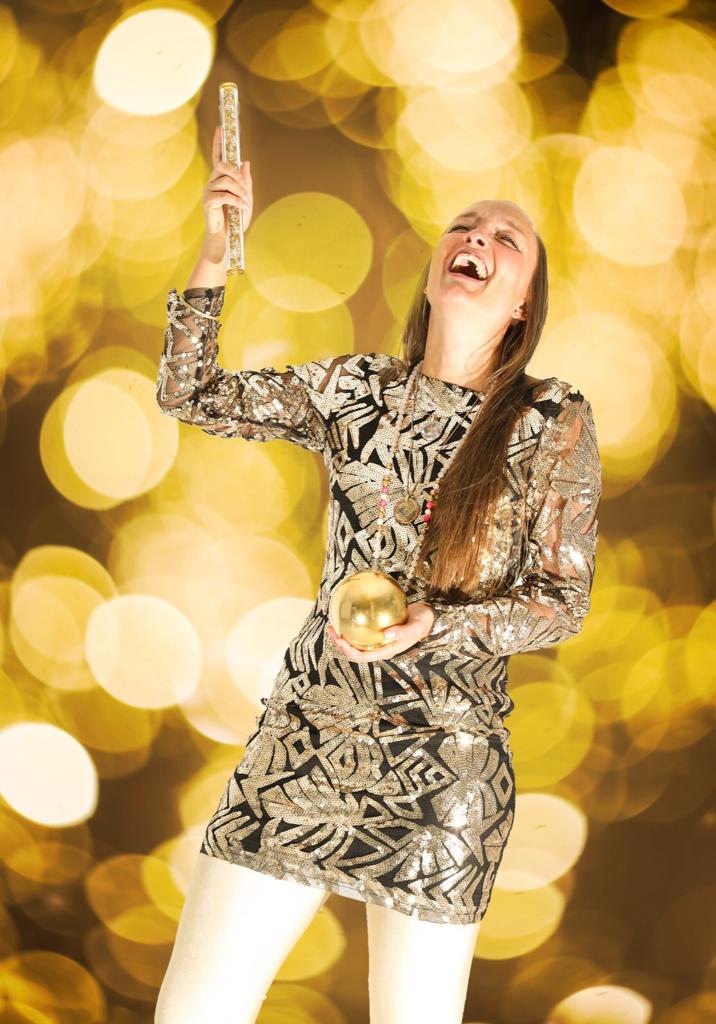 TRANSFORMATION COACHING
Here you can find your individually tailored, focused and intensive coaching to finally achieving your goal.
Choose from:
TRANSFORMATION COACHING
GOLDEN FULFILLMENT
GOLDEN FULFILLMENT DELUXE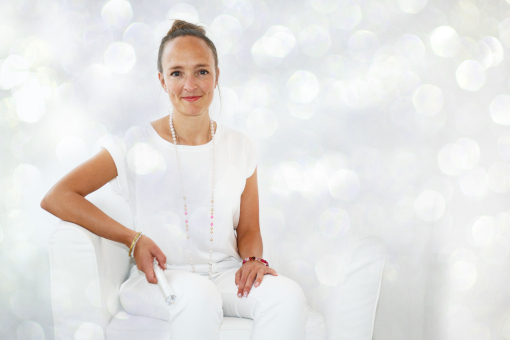 COACHING-CHANNELING
In the case of a major transition in life, unpleasant topics often come to the surface.
In connection with your higher Self you can again make clear and better decisions during this Coaching-Channeling.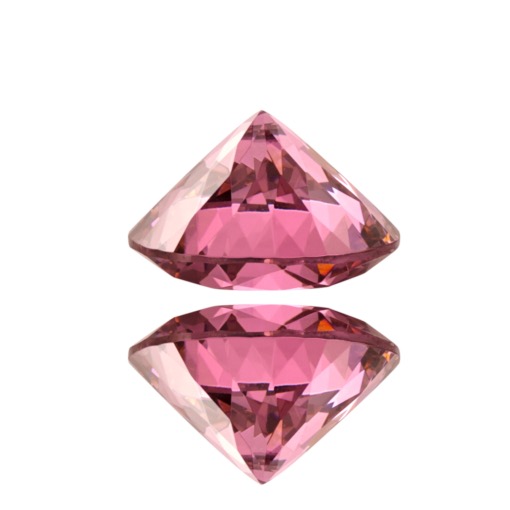 PROJECT ENERGISATION
Your heart's project is stressing or burning you out?
During a Project Energization we will find out which areas are still blocked.
Then we define which steps can be taken, for your project to continue to grow in a more focused and healthy way.
THE AURA CLEANSING & LIGHT CRYSTALS SHOP
In my Shop you can find light crystals and light diamonds, beautiful Malas and energized canvas pictures. In addition, you can purchase your guided meditations, or book me for a coaching package.
What my clients have to say:
Pegasuseinhorn-Kugel
Ich habe jetzt schon einige Zeit die Pegasuskugel und freue mich jedes mal wenn ich sie anschaue, dass ich von diesen tollen Sternendevas begleitet bin und diese meine Räume mit ihrer Anwesenheit energetisieren.
Ich benutzte sie gerne zur Hausharmonisierung und Reinigung von Chakren. Besonders im Schlaf bin ich froh von ihnen umgeben zu sein.
Mit den Pegasuseinhörnern kann ich in Meditation die Dinge besser aus der Metaposition betrachten. Und gewünschte Veränderungen können schneller als gedacht eintreffen.
Unicorn Pendant
Mein Lichtkristall, das Einhorn-Medaillon, begleitet mich nun schon seit einigen Monaten. Anfangs war ich etwas skeptisch ob der eigentlichen Wirksamkeit, aber das wunderschön gearbeitete Medaillon mit dem zarten Fliederton hat mich dann doch überzeugt.
Wenn ich es in die Hand nehme, muss ich ganz automatisch lächeln – so viel Licht und Freude steckt darin.
Ich nutze es meist morgens zur Meditation (zusammen mit meiner Mala) und trage es dann einige Stunden um die gespeicherte Energie aufzusaugen.
Aura cleansing
My dear, with joy do I remember my first aura cleaning with you back, and it was very enlightening, what happened to them there! I thank you from my heart ❤ you gave me the opportunity. I met you at the right time at the right place! THANK you!
Here is the assessment with proven expert view.